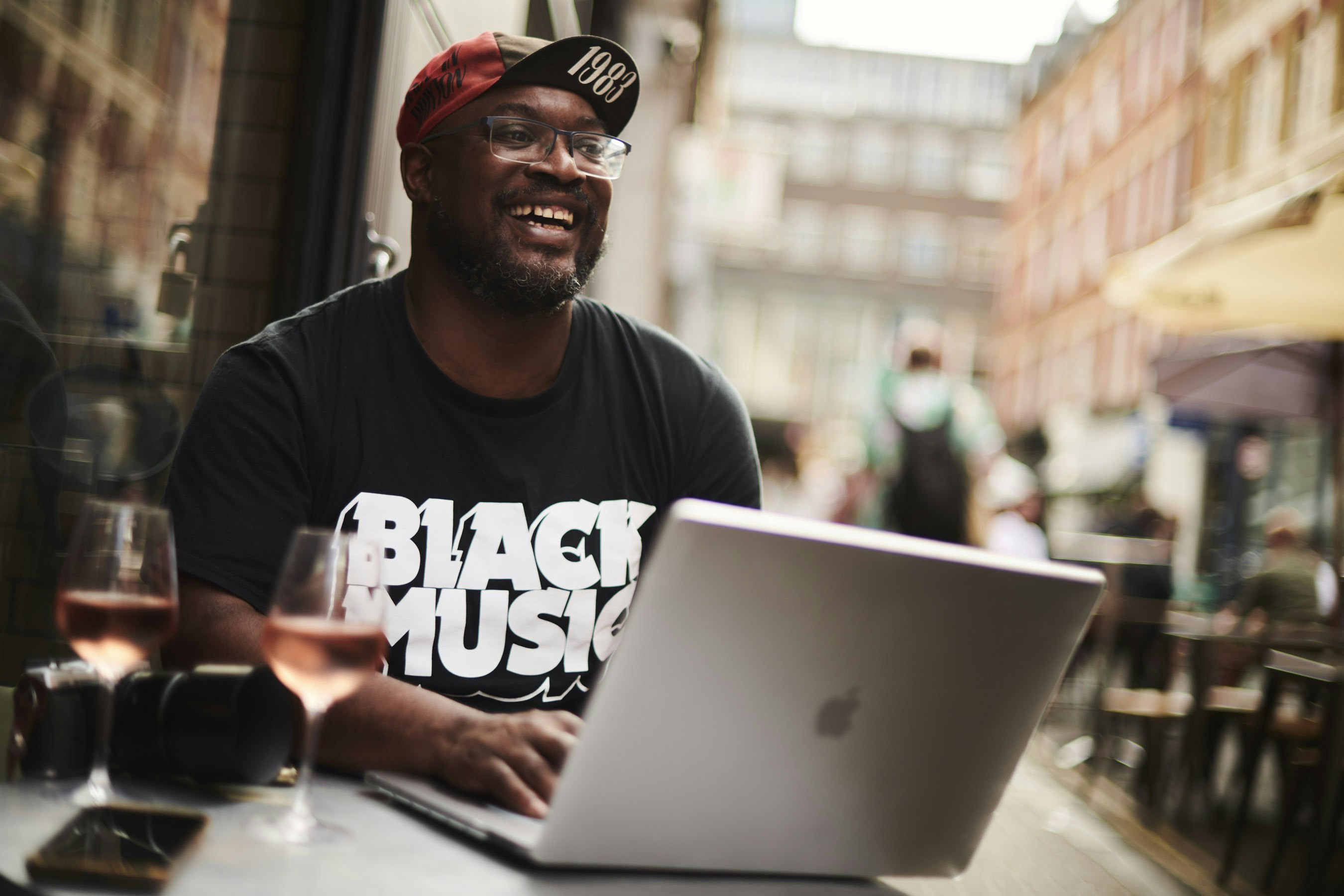 I'm a Director, Creative, and Photographer who has fun telling stories with pictures and sound. Being on set is the best part of my creative day, and I love being a major player in that process of making excellent content.
My background in writing, music journalism and promo making, give me a holistic approach to directing content, I'm here to make great work, to tell new stories, in new ways.
As a director I work across live action, sports, dialogue and visual effects, my work spans both the narrative and branded space. I'm interested in faces and portraiture, the physicality of humanity, capturing unguarded moments, and natural emotions.

For me the work comes first, and my main goal is to bring together imaginative partners and crews, and direct them to produce polished, playful, content which arrests the eye, whilst making the journey of producing it pleasurable and fun.

I started as a writer, carrying notebooks in my back pocket, so everything I do starts with the written word.

I have written published novels (Junglist, which has just been republished after 27yrs /Bass Instinct/ Evil Eye), interviews with world famous singers and musicians (Goldie/ Aaliyah/ Erykah Badu), scripts for on air promotions across major television networks (BBC/ UKTV/ Five/ ESPN/ Eurosport/ Discovery), and directorial treatments for branded content for multinational companies (Hyundai/ Gatorade/ Puma) using internationally renowned athletes (Iker Casillas/ Usain Bolt/ Wayne Rooney).
I'm collaborative, passionate, and dedicated about bringing stories to filmic life.

I live and work in South London and I'm currently working on my difficult fourth novel.