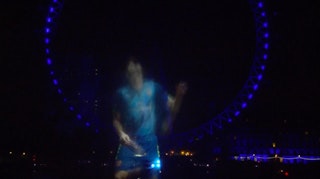 Puma x Arsenal Kit Launches Sizzle Films
Other Work
Puma x Arsenal Kit Launches Sizzle Films
Over the course of two season, directed 3 sizzle films for Puma's kit launches for Arsenal FC.
Using OB's we captured the energy and the excitement of the kit launches on the River Thames, where the kit launch video was projected onto a high powered spray of water in front of the London Eye. In front of the Emirates Stadium where the energy and chants of the passionate supporters electrifies the stage and powers the arrival of the players, as well as the excitement of fans seeing the away kit launch during an Asian tour in Singapore
All the films were created to document the events and the fans connection with the players of their team.
Other Work